About us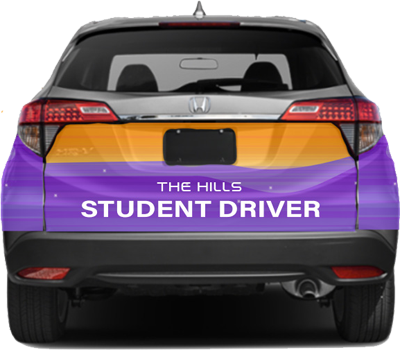 A new type of Driving School for our Southern California communities.
We teach with care.
It's a motto that for me was 36 years in the making.
I am drawing inspiration from 2 sources:
My experience in Aerospace where defects and mistakes are not acceptable;
And my driving instructions in Germany. In many parts of Europe driving is a serious ordeal. There are a lot of factors that go into driving safely, not just rules of the road and car control, but psychological issues too.
Our instructors will address psychological factors e.g., peer pressure while driving with friends, driving while tired or driving in stress situations and numerous other factors and skills needed for an accident-free life.
That's why I call this a new type of driving school for Southern California. We are not happily engaged to simply teach the bare minimums for a 15-minute road test. We want to teach skills that serve our students for a lifetime of safe driving.
We Teach With Care
We imagine every student is our son or daughter and teach with the same amount of care. We genuinely care about the well-being, comfort, and safety of our students.
Thank you for choosing The Hills Driving School for your driving education needs.
Have fun driving and be safe!
---
Sincerely,
Kamran Rafizadeh-Ford- The Hills Driving School LLC.
(Founder)